TALBOT HR SOLUTIONS
Customized Training & Consultation
Since 2005, Talbot HR Solutions has provided customized on-site solutions to a variety of human resource, compliance, organizational and strategic business challenges.
By partnering with company decision makers, we identify and connect to the company's mission, vision and culture to better achieve significant results.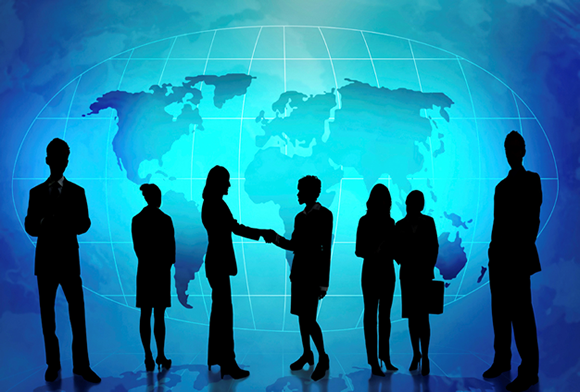 We incorporate up-to-date methodologies and best practices into the company's existing systems to ensure improved organizational efficiencies and business practice consistency.
Additionally, we utilize our training formats to create and promote improved company performance "Maximizing Workforce P.R.I.D.E."